OWB tips :
OWB is a crucial but also very sensible application. I personnally find it very fast and usefull. I use it for webmailing, browsing my blog, going on http://aros-exec.org, http://youtube.com, etc…
When on facebook, everything's ok, as HTML5 is recognized, but it often crashes on facebook videos.
You must disable the "autostart" parameters, and use "standard definition only".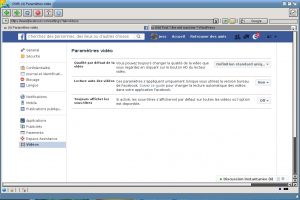 Pages do not show CSS correctly :